This
seriously
made my eyes well up.
Couchsurfing.org's
latest video (view previous videos
here
) focuses on a rarer breed of couchsurfers: The couchsurfing families. I drowned in the abyss of mushiness after listening to the sentiments of our spiritual comrades. Today, I shall let them do the talking for me.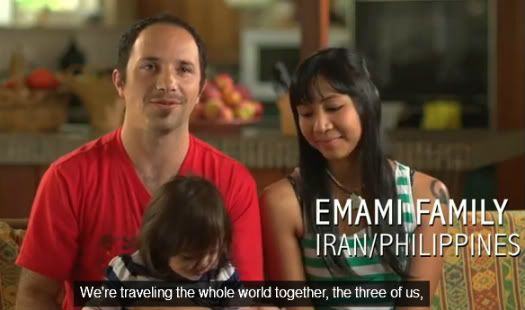 Watch to find out how Couchsurfing paved the way for us to see the world in a whole different prism, together as families. Also, uhm, spot our daughter throwing a tantrum on cam.
Ever couchsurfed as a family? Share us your story!
Pin It
Share
Tweet
This page was viewed times.