Bright skies ahead, despite the heavy downpour in the wee hours. I savored the crisp morning breeze as our tuktuk, driven by
a local named Wimala
, dashed towards the bus terminal. I was afloat with an insane surge of energy, perhaps because I just showered away the last seventy-two transit hours. Yep, my last bath was five cities and three time zones ago.
We were to catch yet another suicidal bus ride to the Golden Temple of Dambulla. A UNESCO World Heritage Site cave temple complex that dates back to the 1st century BC. The cave's ceiling paintings were waiting to blow us away.
See how half of that day (in April last year) went before we rushed to our third Sri Lanka heritage site, Sigiriya. And before we were ripped off in a roadside cafeteria.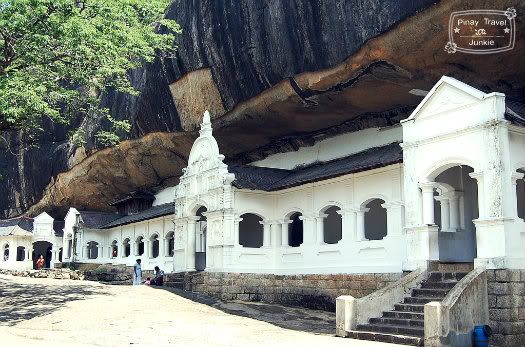 UNESCO World Heritage Site Golden Temple of Dambulla.
The Golden Buddha Statue.
Panoramic view of the surrounding plains.
Easy hike up.
No shoes beyond this point.
Pilgrims shuffling to and fro.
Waiting for the temple to reopen. For some reason, visitors were asked to leave and come back after fifteen minutes.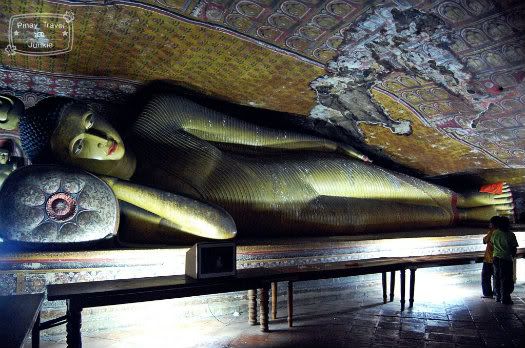 Yes, this monolithic Buddha fits inside the cave.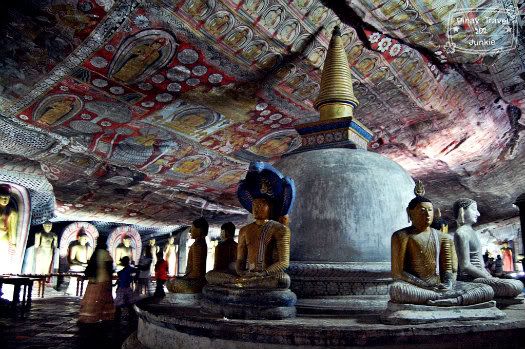 Well preserved paintings on the cave's ceiling.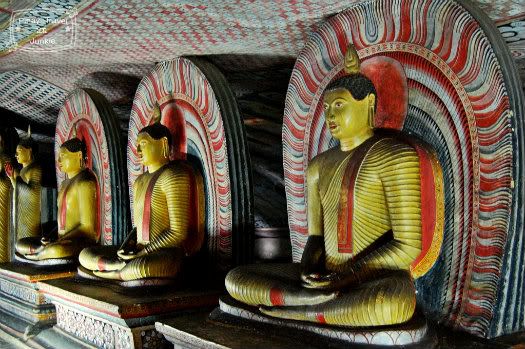 Buddhas carved out of massive rocks.
Not-So Refreshingly Sri Lanka (and it's all my fault) Series:
Anuradhapura, Sri Lanka: Ruins Of An Ancient Capital
Temple of The Tooth
The Kandy House
Not-So Refreshingly Sri Lanka
How To Apply For A Sri Lanka Tourist Visa In The Philippines
Share
Tweet
This page was viewed times.