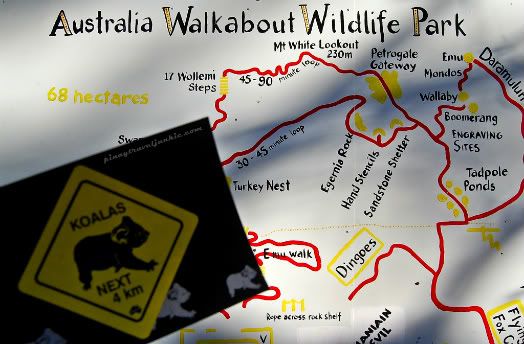 It's day 144 of
our round-the-world trip
, and we've finally settled in U.S.A.! We're totally not excited about spending winter in California (after a long Australian winter), but since the hubby's visa approval took ages, we didn't have much choice. It's just been two days since we arrived, and already we're heading out to see what Santa Clara offers.
Today's postcard though is still from Australia, which I mailed a day before we left the country. I purchased it from Australia Walkabout Wildlife Park where we had a shoot for Couchsurfing's promotional video! Will tell you guys all about it on a separate post. Someday.
It's not too late to join! Email your address to gaye.emami@yahoo.com. Recipients are chosen via Random.org.
Tweet
Share
This page was viewed times.