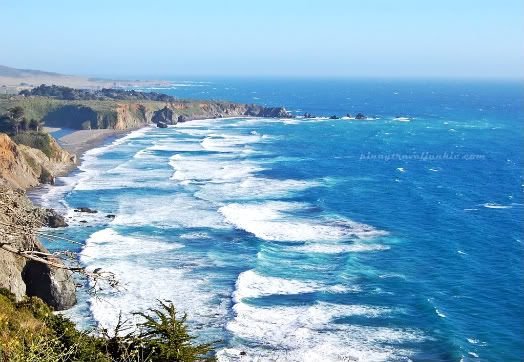 Road closed? With this view, I'd be more than happy to do a detour any day!
It's bluer than blue, and we're not sadder than sad to backtrack about 150 miles... because this gorgeous view unfolded before us whilst cruising along the Pacific Coast. How did we get here? We were on Highway 1 to San Francisco from Los Angeles and found out that part of it was closed when we passed Cambria. Our turning point, Ragged Point Inn in San Simeon, has a backdrop that will make you step on the brakes!
Tweet
Share
This page was viewed times.