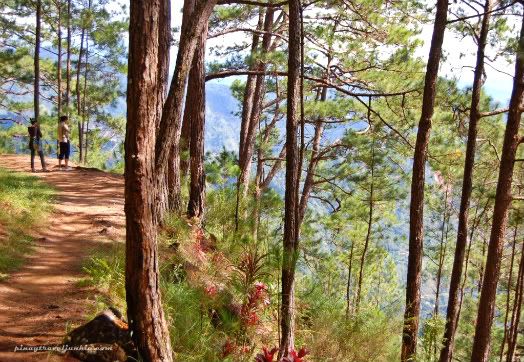 Camp John Hay
Yesterday, we somberly moved out of our Baguio abode. It was our home for five months. As a modern nomadic family, we gotta relocate once more to explore other habitats, and hopefully find that ideal place to "settle down"... whenever/if ever that happens in the future.
Contest alert!

As a farewell treat (we don't have local friends to party with, boo hoo!), we'll give away a P500 Bliss Cafe gift certificate. Click HERE to check out this lacto-vegetarian-slash-artsy resto and for the uber easy mechanics.
Tweet
Share
This page was viewed times.