Our calling came two years ago. Visuals of a snaking wall on a mountain, a "bird's nest" made of steel, a humongous portrait of a man seemingly watching over a city square, and snow - lots of snow, floated in our dreamy heads.
We took heed. Even if we're total Cheimaphobics. We arrived as honeymooners during winter, determined to conquer the cold. And then some. And we left with more than enough vivid, fond memories that could beckon us again someday. Memories that shall last a lifetime (Unbeknownst to us then, we also left with a microscopic souvenir. Like, the embryo kind.).
The itinerary I vaguely planned for our
China holidays
that took us from Hong Kong to Beijing to Xian and to Guangzhou in a span of eight days, was without a doubt crammed. Especially we had to travel more or less twenty hours from one city to the next via sleeper trains. If for some reason you're coincidentally doing the same insane route (I highly recommend you don't, unless you got more time in your hands.), here are some sites you could also ambitiously squeeze in such time frame - narrowed down to eight cause it's a err, lucky Chinese number.
1. The Great Wall in Badaling (Yanqing County, Beijing). The most visited of all walls, hence, the most crowded. The easiest to get to though if you're not in a tour group.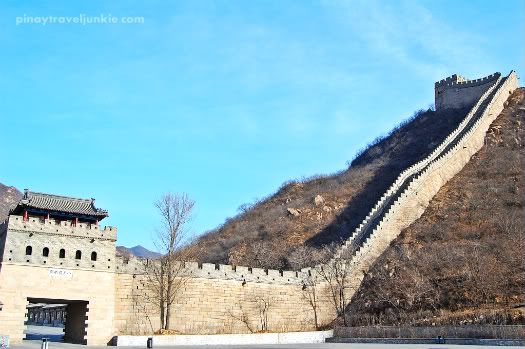 2. Tiananmen Square, Beijing. On this photo, is the iconic Tiananmen Gate which separates the square and the Forbidden City. It is the third largest city square in the world.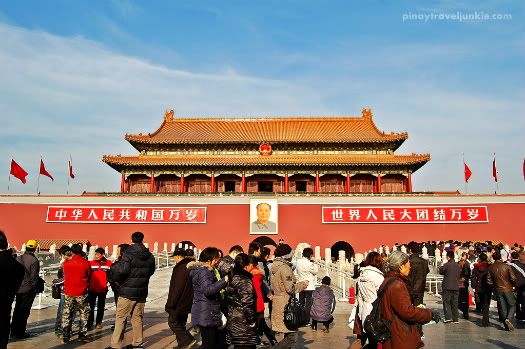 3. Beijing National Stadium, popularly known as the "Bird's Nest" (Olympic Green, Beijing). Can be reached via MTR. There's an admission fee to get in, but taking snapshots from outside is definitely free.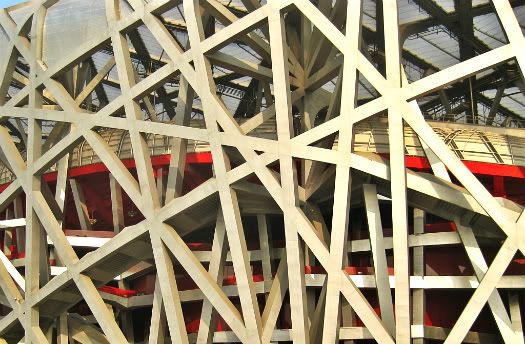 4. Visit the Beijing National Aquatics Center or the "Water Cube" while you're in the Olympic Green and do the mandatory jump shot. Okay, the mandatory part is fiction.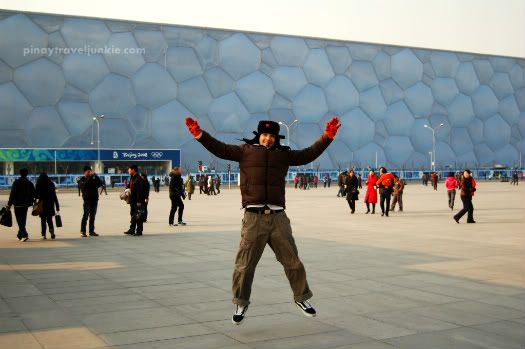 5. Forbidden City, Beijing. Not really a city, but a royal complex. The largest one in the world. Named so because commoners were forbidden to enter its premises during the time when emperors used the complex as their abode.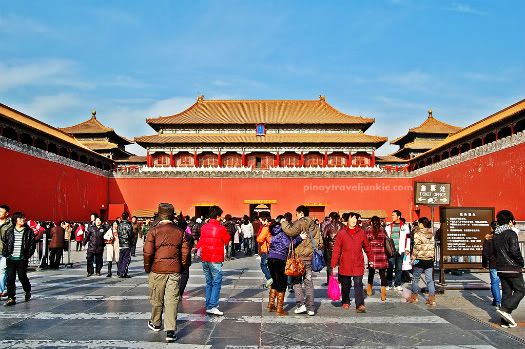 6. Great Mosque, Xian. Xian is the eastern terminus of the Silk Road. Hence the evident Islam influence in the region. This mosque was built using Chinese architectural style instead of Middle Eastern. An interesting mix of different cultures.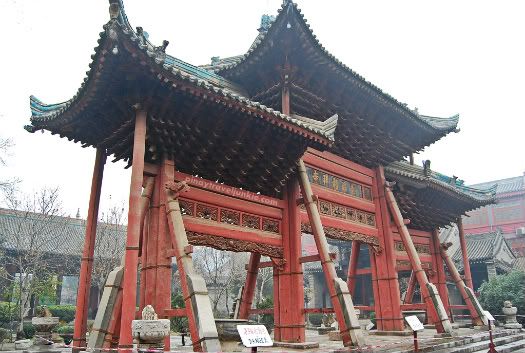 7. Terracotta Army, Xian. Mesmerizing funerary art. Thousands of terracotta warriors and horses eerily stand guard. An archaeological site I dreamed of visiting since I saw it featured in uhm, National Geographic.
8. Museum of the Mausoleum of the Nanyue King, Guangzhou. The silk and jade burial suit of King Zhao Mo (the owner of the tomb) is one of the museum's highlights, along with the actual tomb's chambers where visitors can walk through.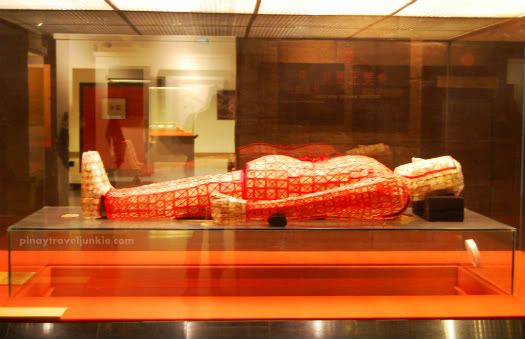 Has the great call of China reached you too?
Tweet
Share
This page was viewed times.