2011's a year of fulfilling dreams: Living in Baguio, visiting India, backpacking with my parents, flying our daughter overseas for the first time, and finally kicking off
our round-the-world vagabonding
. Each waking day, I am thankful that everything's falling into place and we never take this opportunity for granted. The hubby and I strive hard in keeping our online jobs so as to continue this unconventional nomadic lifestyle... Until we get tired of it.
There's really nothing more I could ask for right now. Okay, except
pinakbet
for Noche Buena.
I've been to five countries plus one SAR this year, and here are eleven random travel moments off the top of my head (because it's a gargantuan task to select which trips to categorize under "The Best Of"):
1.
Mt. Cabuyao hike, Benguet
. An easy, breezy day hike with my mounaineeresque friends. My first after giving birth four months prior.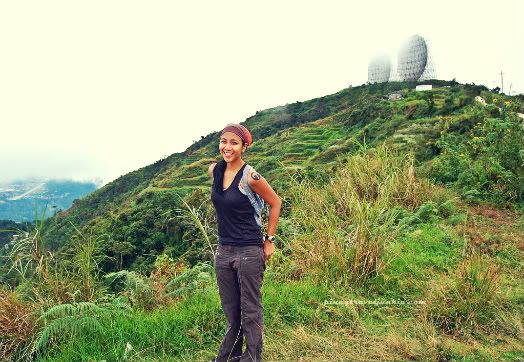 2. Being part of
SEAir's Winter Batanes Tour
. It gave me the chance to not only revisit Batanes but also to meet a wacky bunch of bloggers: James, Izah, Leon, Mike, Bless, and Batanes maven Engr. Joseph Dy (thanks Engr. for this photo!).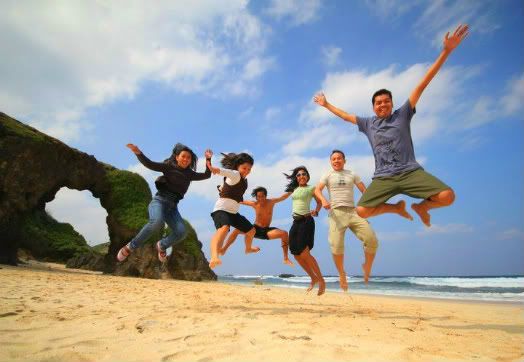 3.
Eating Indian food in India
. One of my fave cuisines everrr.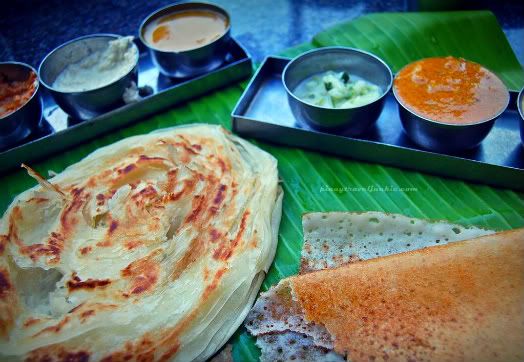 4. I was sorta
forced
to attend the
Panagbenga Festival
. I actually thought it was just going to be some chaotic parade, but hey, it was beautifully chaotic.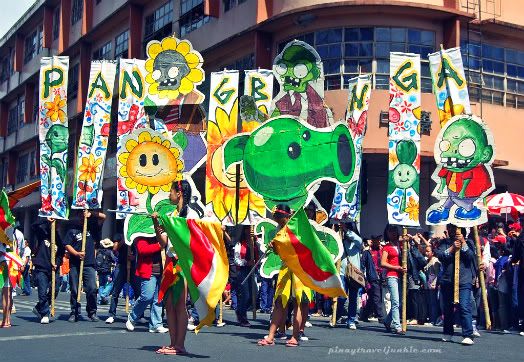 5. Took my geologist sis-in-law (who lives in Australia) to
Mt. Pinatubo
. For her, it was a dream trek come true.
6. Entering
Dambulla Cave Temple
, a UNESCO World Heritage site (that dates back to the 1st century BC) in Sri Lanka.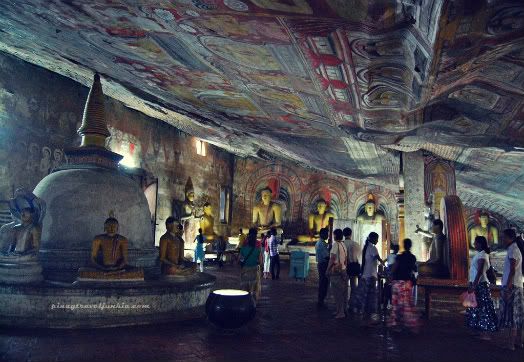 7. Brought the whole family to
Macau
. It was my parents' first time to travel overseas. Luna's too.
8. My application for a U.S.A. visa was unexpectedly approved. Luna and I tagged along the hubby's business trip in California (sponsored by the company). We managed to squeeze a few sightseeing jaunts, such as our
accidental
visit in San Simeon where
we saw elephant seals in their natural habitat
.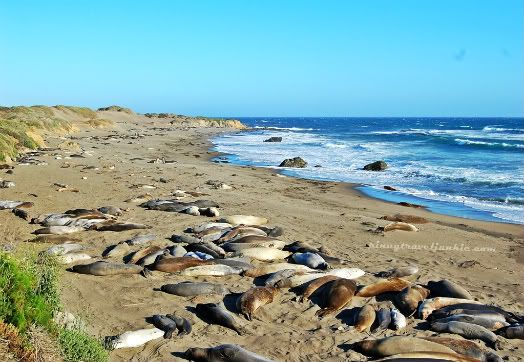 9. Spent my 31st birthday hiking at
Greater Blue Mountains, Australia
.
10. Flew back to California and stayed for a month for the hubby's work. We braved the winter cold in San Francisco for an Alcatraz tour.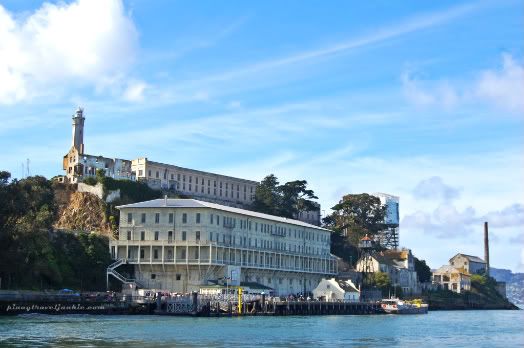 11. Climbed up Piramide de la Luna with our little Luna in Teotihuacan, and watched Aztec dancers stomp along the Avenue of the Dead while the sun slowly dipped. Surreal. We'll be here in Mexico for Christmas and New Year's eve as well.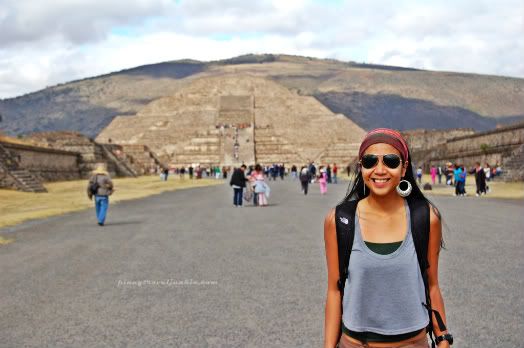 To describe 2011 as awesome, is such an understatement... I raise my jigger of mezcal to more adventures mi amigos. I am sooo ready for you 2012!
Salud!
Tweet
Share
This page was viewed times.