I am more of a backpacker than a blogger, if you know what I mean. Some days
I think
I creatively write, and
most
days I throw a tantrum because of that annoying thing called writer's block. Pardon the title, but this post is actually not some kind of travel blogging tutorial.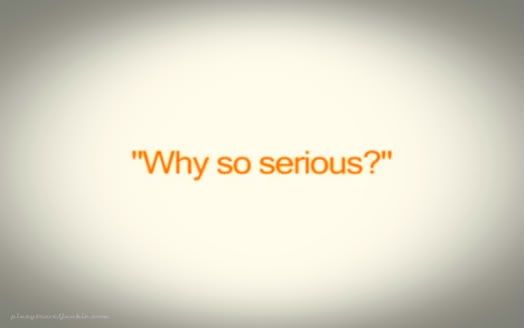 Last month, Lai Marie of
Pinay Travelista
who was assigned to give a talk on such topic for the IBS Blogging 101 Seminar in Iligan (Philippines), asked me and a bunch of fellow bloggers this question: "What's one thing (or a
golden rule
) you wish someone told/taught you about travel blogging when you started out?"
It got me pondering. When Pinay Travel Junkie gained a sort of teeny cult following (which mainly consisted of friends), I became cautious about how I write. And sadly, it sucked the fun out of writing. So it dawned on me that the technicalities, protocols and whatnot of blogging is something I could - or more like,
should
do without. Otherwise, I'd snap in a not so good way.
So yeah, I think with regard to blogging, gaiety is the best policy. At least for a quasie-hippie mum like me.
Lai asked if I could answer the question in a video. I did. Unfortunately, I wasn't able to submit it on time. So here you go! Thanks heaps to Erwin for helping me out with the editing.
Tweet
Share
This page was viewed times.